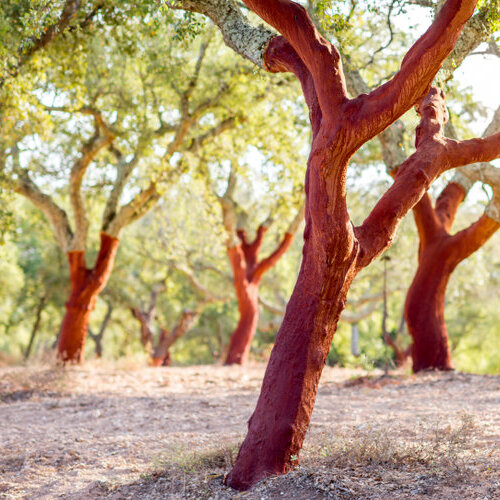 The Basics of Tree Injection Treatment
Trees are a beautiful addition to any outdoor space. However, it is important to remember that your trees are living organisms and will need regular care to stay healthy. It's an unfortunate fact that many different things can affect the health of our trees.
Factors that could potentially lead a tree to begin deteriorating include pests such as aphids, mites, and tree scale along with a variety of diseases. Fortunately, help is available in the form of tree injection treatment. If you need a tree injection treatment in Dallas, TX the Tufts Tree Service team can be there to help when you call (469) 528-0494.
What is a tree injection treatment?
The idea of giving a tree an injection may sound a little strange. However, this is precisely what a tree injection treatment is. A trunk injection using the medicine a tree needs can be a good tree insect treatment or can be used to help it recover from disease. This way, you can ensure the overall health of your tree.
With a tree injection treatment, a tree service technician will inject the needed medicine into the tree's trunk. Once they have done this, the medicine will be distributed through the tree by means of its vascular system. This trunk injection allows it to begin healing right away.
The Benefits of Tree Injection Treatment
Perhaps the greatest benefit of using a tree injection treatment to heal your tree is how quickly it can help your tree recover. Other diseased tree treatments are available to treat trees when they've been infested by pests or developed a disease. However, these methods can in some cases take upwards of six weeks to work.
Additionally, a tree injection treatment can help in some cases where there are few or no alternative treatments. For example, some trees unable to absorb all the necessary nutrients can receive the micronutrients they need in this manner.
Finding the Help You Need
If your tree is in poor health and you need tree injection treatment, your next step is finding a tree service technician to offer their assistance. By calling Tufts Tree Service at (469) 528-0494 you can have one of our professionals come to you to help with tree injection treatment in ​​Dallas, TX.